Your Guide to Hiring a Personal Injury Lawyer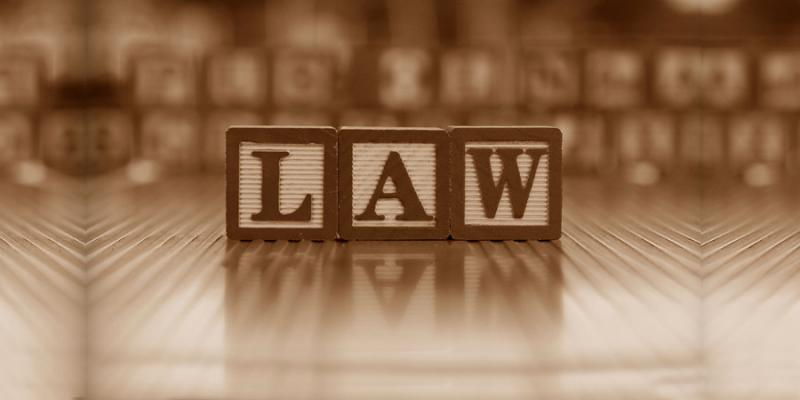 If you are looking into hiring a personal injury lawyer, you are already dealing with the aftermath of a traumatic event and even severe injuries. Now you need to make a serious decision about how to proceed with litigation, and you don't know where to begin with hiring a lawyer.
Perhaps you have heard horror stories about getting scammed by unscrupulous attornies, or maybe you're afraid they will give you news you don't want to hear. If you follow the advice we've compiled below, you will be better prepared to make the right choice no matter what kind of injury you are dealing with.
Before You Begin
First, put together your own notes about how the injury was sustained. If you need help with this, don't hesitate to ask a trusted friend or family member to write everything down for you. This simple but often overlooked step in preparing yourself for a legal process could be the difference between a poor settlement and a striking win. Doing this before getting into all of the questions you will be asked will help to minimize confusion as well.
We recommend that you find a fresh notebook and go over the event in question from start to finish. You can add important details later as they come up. Don't worry about organizing your notes - just get everything possible on paper, so that you can be sure you aren't missing fundamental details to your case. Having a ready outline of the scenario will not only help you to communicate things clearly to your personal injury lawyer; it will also streamline the entire process by determining important information about your case.
Starting Your Search
Now that you have your ducks in a row, it's time to find the right help. Personal injury law is a competitive field, and you will likely have hundreds of offices to choose from in your area.
Referrals and Reviews
To make things easier right off the bat, ask people that you know and trust for a referral. This ensures that your potential candidate has good references right off the bat, and it also provides an opportunity to better screen the practice before they know you are considering their services.
Keep in mind that you should be asking for a referral from someone who has had an injury similar to what you are dealing with. This is also a great way to learn more about navigating the process before you become embroiled in your case.
Ask the Right Questions
Once you have found a few options that you think will be a good fit, put together a list of questions and topics specific to your situation to discuss with them. Ask them about cases they have dealt with that are similar to your own. Talk about their process and what is included in the retainer agreement.
Ensure that you have enough time to get a genuine feel for their practice and the people who will be involved. Sometimes, the lawyer who is providing your initial consultation won't be the one handling your case.
Bring up anything that you are concerned or confused about, and be sure to get clarification that satisfies you. Determining that you can comfortably communicate with the practice is one of the most important aspects of your selection process.
Be Wary of Promises
During your consultation, understand that there are infinite ways that a claim can unfold. It is a good idea to ask about how they anticipate your case going, but if they make any guarantees, this should be a red flag. The best lawyers are agile and prepared to pivot as the case develops; the more outcomes they can describe, the more prepared they will be to move with your case.
Sealing the Deal
After speaking with a few offices, take your notes home and do your research on the topics that you have discussed. Make sure that what you learn lines up with what has been presented to you. If something doesn't sit right, trust your instinct. Keep searching until you find the answers you need - the more you can educate yourself on relevant law and litigation precedents, the more prepared you will be for the eventual conclusion of your case.
If you feel the need to book more than one consultation with a potential personal injury lawyer, you most definitely should. Dig deeper into topics you need clarification on, and ask them questions you can cross-check their answers to. It is your responsibility to properly screen the person you are trusting with this delicate process, so err on the side of caution. At the end of the day, listening to your gut and hiring someone you feel good about is the best thing you can do for your case.
---
More to Read:
---
comments powered by

Disqus