What Is My Car Accident Injury Claim Worth?
If you were in a motor vehicle collision and sustained severe bodily injury, figuring out how much your claim is worth can be daunting. Many factors impact a personal injury claim, from your insurance coverage to the severity of your injury.
An insurance claim can cover your severe injuries, but you might need to file an accident lawsuit to get compensation for excess medical bills. When you or a loved one is an accident victim, the car accident lawyers at Cochran, Kroll & Associates, P.C. can handle your collision claim, allowing you to focus on your recovery.
If your expenses exceed the policy limits of your insurance, your lawyer can help you file an accident claim against the other liable party. Our legal team can help you get a fair settlement for your medical expenses and uncovered out-of-pocket costs.
Michigan's No-Fault Insurance Coverage
Michigan is a no-fault state, which means the auto insurance company pays injured drivers and their passengers regardless of fault. The state's no-fault auto insurance laws require every driver to carry certain coverage in their insurance policy. These include personal injury protection, property protection insurance, residual bodily injury liability coverage, and property damage liability insurance.
Understanding the different types of insurance coverage is necessary for recovering monetary losses and can help you decide how to proceed with your accident claim.
Personal Injury Protection (PIP)
Personal injury protection covers up to the policy limit you purchase. The state requires all drivers to buy at least $250,000 worth of coverage. Michigan allows you to purchase unlimited personal injury protection.
This policy covers all medical bills, up to 85% of your lost wages for three years, and a $20 per diem for household replacement services. If you need long-term medical care for your injuries, this plan also covers attendant care from a household member, friend, or business associate for up to 56 hours per week.
If you have a qualified health insurance plan, you may opt out of the medical portion and only pay for the other types of coverage. People with Medicare plans can opt out of the program. Those who are on Medicaid can purchase a $50,000 plan.
Property Protection Insurance (PPI)
This part of the policy covers any damage you cause to property, such as buildings and properly parked vehicles. Michigan requires PPI policies to cover at least $1,000,000.
However, PPI doesn't cover damage to your vehicle. Compensation for vehicle damage requires comprehensive or collision insurance from your insurance company.
Residual Bodily Injury Liability Insurance and Property Damage Liability Coverage
This coverage protects you if an accident claim is made against you when the crash results in severe injuries or death. It also covers the at-fault driver's legal defense.
The default limits for residual bodily injury liability insurance include:
Up to $250,000 for one person injured or killed
Up to $500,000 for multiple injuries or fatalities per accident
Up to $10,000 for property damage in another state
Drivers may purchase a smaller policy, but they must cover at least:
Up to $50,000 for one person injured or killed
Up to $100,000 for injuries or fatalities per accident
Up to $10,000 for property damage in another state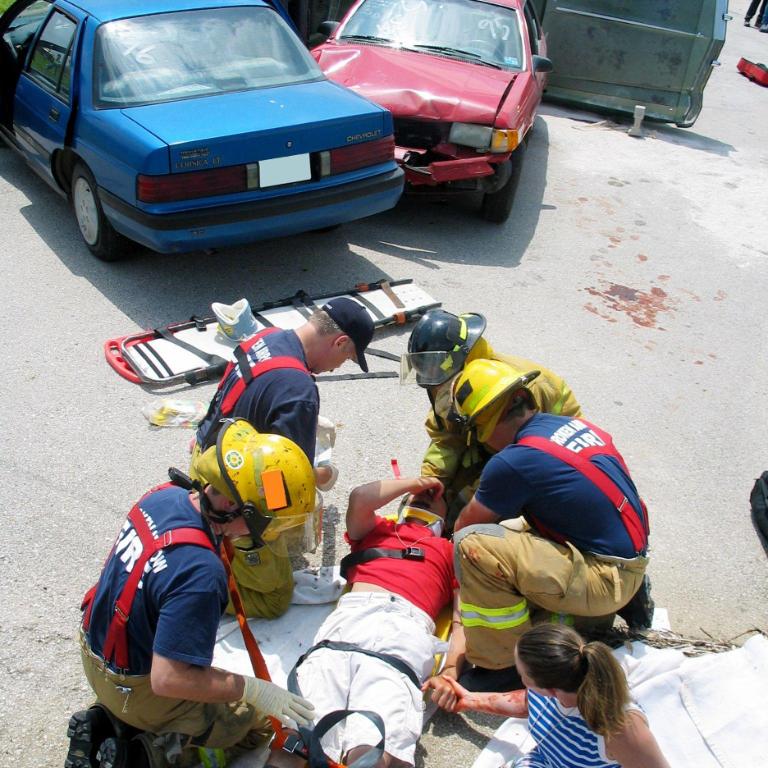 Requirements for a Personal Injury Lawsuit
To determine the value of your claim, your personal injury attorney needs to review your medical bills and see if they exceed what your PIP will cover in your policy. If you need to sue for non-economic damages, you must show that you suffered a serious impairment of body function or permanent disfigurement.
Excess Medical Expenses
While your PIP policy limits may cover minor injuries, severe injuries such as brain injuries, damage to internal organs, and some soft tissue injuries might require extensive medical treatment.
Those who suffer catastrophic injuries may require follow-up visits, surgeries, and lengthy hospital stays. Financial losses from these medical bills can add up quickly and may exceed the policy limits of your PIP policy. Your lawyer can review your medical records from your health care providers and medical invoices to assess the total damages for your personal injury claim.
Serious Impairment and Permanent Disfigurement
If you want to pursue non-economic losses for the physical pain and emotional distress in your car accident injury claim, you must prove that your injury caused serious bodily impairment or permanent disfigurement. Permanent disfigurement includes anything that causes a permanent change in the body, particularly scars that affect the victim's appearance.
Michigan defines serious impairment of body function as:
The injury is objectively manifested, which means it is perceivable from the actual symptoms of the injury by other people.
Impairment of an important body function is defined as a body function of great value, significance, or consequence to the victim.
The injury affects the victim's ability to lead their everyday life. There is no time limit on how long an injury must last. However, doctors must compare an injury victim's life before and after the accident to assess its impact.
What Are the Economic and Non-Economic Damages
An experienced personal injury lawyer understands how to calculate these amounts and justify them to the insurance company or jury. These types of damages can help cover treatments for medical care and physical pain and suffering.
Economic Damages
Economic damages cover medical bills, ongoing medical care, lost wages, loss of future earning capacity, and cost of repairs. They also include out-of-pocket losses like transportation to appointments and prescription medications. The damages can also cover expenses for modifications to your home or vehicle.
Non-Economic Damages
These damages should provide compensation for pain and suffering and the inconvenience you experienced. Non-economic damages include compensation for emotional distress, loss of enjoyment of life, and other intangible losses.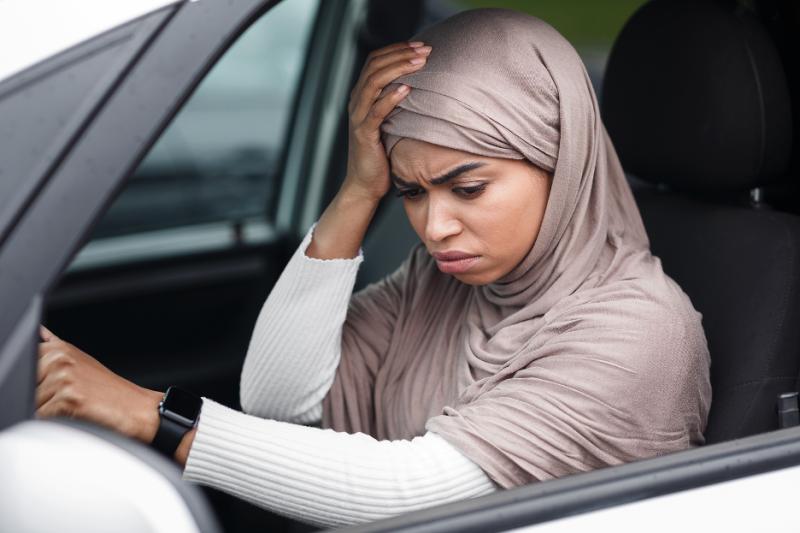 Comparative Negligence
Michigan uses a modified comparative fault law to assess damages. Anyone whose fault contributes more than 50% to the accident is limited in economic and non-economic damages. Their damages will be reduced by the percentage of liability they bear for the collision.
If you won a $100,000 jury award but contributed 10% of the fault, the court reduces your award to $90,000.
You can hold an at-fault party responsible for your medical costs and emotional damages in cases of severe injuries, even in a no-fault state. Having a personal injury lawyer with extensive experience handling motor vehicle accidents significantly improves your chances of winning an accident claim.
Working with a car accident lawyer in Michigan gives you the best chance to prove your case. The accident attorney can investigate photos and videos of the crash site, review surveillance footage, and interview witnesses to determine the percentage of liability.
Contact Auto Accident Lawyers to Assess Your Claim
Contact a car accident attorney at Cochran, Kroll, & Associates, P.C. to learn how you can file an accident claim with the insurance company. Our personal injury attorneys can examine your insurance coverage and medical records to give you an accurate range of your accident settlement. We can help you hold an at-fault driver accountable for your injuries and suffering.
Our contingency fee basis means we only get paid if we win your case, so there is no financial risk to you to get started. Call our law firm today at 1-866-MICH-LAW (1-866-642-4529) and schedule your no-obligation, free case evaluation.
Disclaimer: The information provided is general and not for legal advice. The blogs are not intended to provide legal counsel, and no attorney-client relationship is created nor intended.
Bio: Jasmine Holt is a freelance writer specializing in legal content marketing for attorneys and law firms. She enjoys spending time with her family and traveling in her spare time.
---
comments powered by

Disqus